Acer Spin 3 Convertible - 14" / 1.0GHz Quad-Core Intel i5-1035G1 Processor / 8GB RAM / 256GB SSD Storage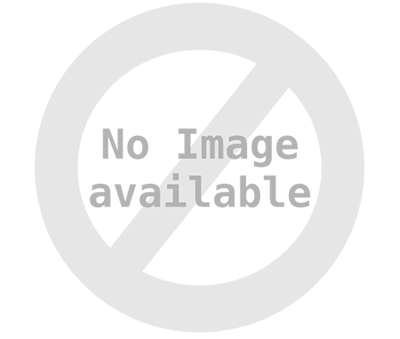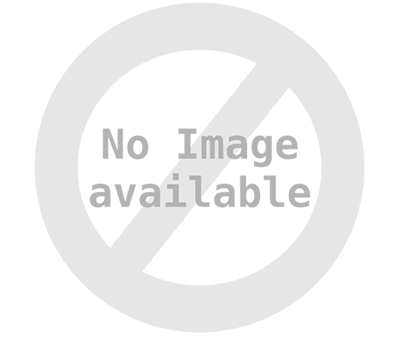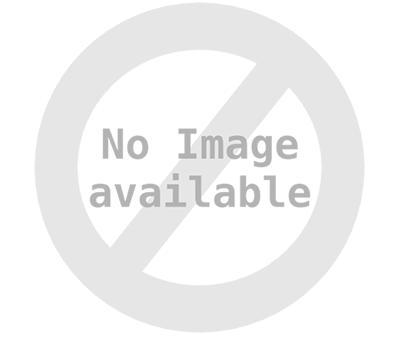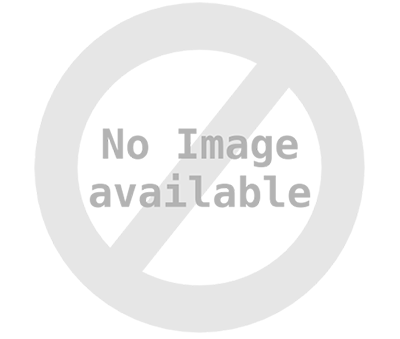 This product is no longer available Click Here to view new Product
Acer Spin 3 Convertible - 14" / 1.0GHz Quad-Core Intel i5-1035G1 Processor / 8GB RAM / 256GB SSD Storage
SKU: NX.HQ7SA.002
The Spin 3 convertible touchscreen laptop features a long battery life as well as coming with a rechargeable Acer Active Stylus and a 10th Gen Intel® Core™ i5 processor. Get more done on your computer with the new Spin 3.
Made to be Seen
Share what's on your screen with family, friends and colleagues as colors stay true from a viewing angle of up to 170°. The 14" FHD touch display with Corning® Gorilla® Glass also boasts a 7.82mm thin bezel to give you even more screen real-estate.
Unleash Your Creativity
Universally compatible with all touchscreen displays, the Acer Active Stylus with Wacom AES 1.01 is perfect for an authentic drawing and note taking experience. The stylus' dock keeps it safe from loss and quickly charges the stylus for extended use throughout the day, with just 15 seconds of docking time giving 90 minutes of unfettered use.
Functional Design
Type comfortably while enjoying better airflow and cooling from the Spin 3's 360° durable hinge design as it goes into tent, laptop, tablet and display modes. At just 16.9mm thin, 1.5kg in weight, and coming with an LED backlit keyboard1, the Spin 3 is ideal for taking anywhere and everywhere.
Improved Cooling
The 360° hinge creates extra ventilation space under the device to provide more airflow and better thermal performance.
Quick Charging Dock
The stylus' dock keeps it safe from loss and also acts as a charger, with just 15 seconds in the dock giving up to 90 minutes use.
Uncompromised Mobile Performance
The Spin 3 meets all your computing needs with a fast CPU, memory, and long 12-hour
1
battery life with fast charge functionality. Maximize efficiency with a 10th Gen Intel® Core™ i5 processor.
Sounds Good
Speakers that always face you are essential for getting the most out of your media. Combined with Acer True Harmony, optimized DTS® Audio, and Microsoft Cortana support, the Spin 3's dual front facing speakers provide flexible and crystal clear sound for all of its modes.
1. Battery life varies depending on product configuration, power settings and usage, among other factors. Please visit www.acer.com