Acer TravelMate B311 Convertible Stylus - 11.6" / 1.10GHz Quad-Core Intel® Pentium® Silver N5030 Processor / 4GB RAM / 128GB SSD Storage Windows 10 Pro Academic / 3 Years Onsite Warranty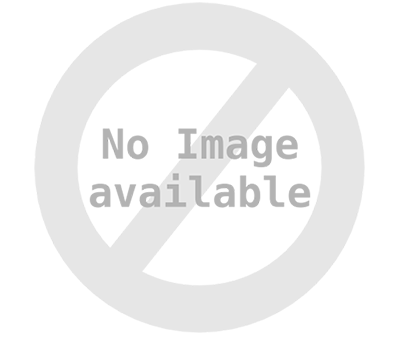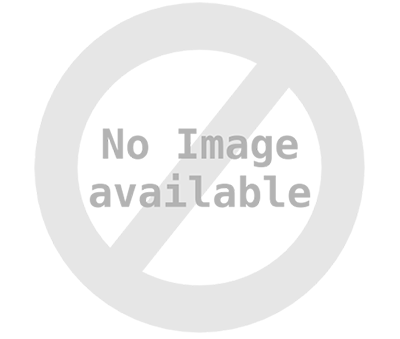 This product is no longer available Click Here to view new Product
Acer TravelMate B311 Convertible Stylus - 11.6" / 1.10GHz Quad-Core Intel® Pentium® Silver N5030 Processor / 4GB RAM / 128GB SSD Storage Windows 10 Pro Academic / 3 Years Onsite Warranty
SKU: UN.VN1SA.003
Featuring a long battery life, mechanically anchored keys, an optional 5 Megapixel HDR world-facing camera, and a dockable Wacom AES pen, the Spin B3 empowers students to get even more out of their classes.
Efficient Performance
Get work and tasks done faster than other current on-the-market Windows laptops designed for education. The latest Intel processor combines low power consumption and high performance for a reliable classroom-based solution.

Certified Durability
The Military Standard certified impact-resistant design withstands up to 60kg of downward force in addition to increased resistance from daily wear and tear. The shock absorbent bumper and unique drainage design further protects components from moderate falls and amounts of liquid.
Learning With Fun
The convertible design of the laptop ensures that students are able to work together in a multitude of situations with the addition of the dockable Wacom AES pen and the 5 Megapixel HDR world-facing camera further enable increased collaboration between students and flexibility in learning.

Powering Through the Day
With an up to 12 hours of battery life in one charge, finish a day's worth of classes with battery to spare. The user-friendly port design keeps all your cables on the same side for greater accessibility and ease-of-use while the front-cover battery level indicator allows teachers to quickly and easily tell when a laptop is running out of charge.

Anchored Key Design
Keyboard keys are kept safe from bored and restless children with mechanically anchored keys. These keys are difficult to remove and the entire keyboard is easy to replace, making it ideal for classroom situations where computers are shared among students.
The Power of Wireless
A strong, consistent wireless signal is provided by Intel Gigabit Wi-Fi and the strategically placed 802.11ac wireless antenna with 2x2 MU-MIMO. MU-MIMO (Multi-User Multiple-Input and Multiple-Output) is a standard that offers faster wireless speeds and can handle more wireless devices at once.
Specifications

4 MB L2 Cache
1.10 GHz, up to 3.10 GHz
Screen: 11.6" FHD Touch Stylus 1920x1080
Memory: 4GB DDR4 RAM (Onboard)
128GB PCIe NVMe SSD Storage
Video Graphics: Intel® UHD Graphics 605
Wireless and Networking: Wireless-AC and BT 5.0
Camera: HD Camera with Camera Door and World Facing 5M Camera
Battery Life: Up to 12 hours
Ports and Connectors: 1 x Type-C - USB 3.2 Gen1, 2 x USB 3.2 Gen1, 1 x RJ-45, 1 x microSD Card reader, 1 x Headphone/speaker jack, 1 x Acer Active Garageable Stylus SIGNAL OUT 1 x HDMI
Weight: 1.49Kg
Dimensions (mm): 295 (W) x 215 (D) x 20.99 (H)
Operating System: Windows 10 Pro Academic
Warranty: 3 Year Notebook Onsite (includes battery - subject to degradation)