STM Grace Laptop Pack 15" - Night Sky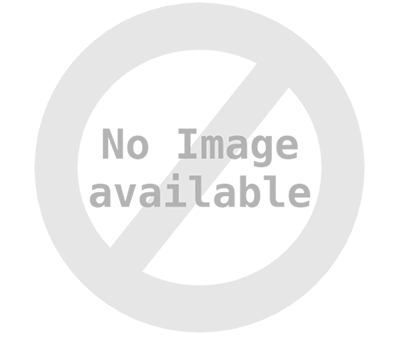 STM Grace Laptop Pack 15" - Night Sky
SKU: STM-111-144P-44
Suspends laptop from the bottom of the pack to provide extra protection from impact.

Ample organization with a multitude of pockets.

Innovative cable routing system allows devices to be neatly connected between comportments within the pack.

Long, two way zipper-pulls for easy access (even with a gloved hand).

Sized to fit the form factor of all current 15-Inch MacBooks.