Work from Home Bundle (for Students and Staff) One - Lenovo, Shintaro, and Belkin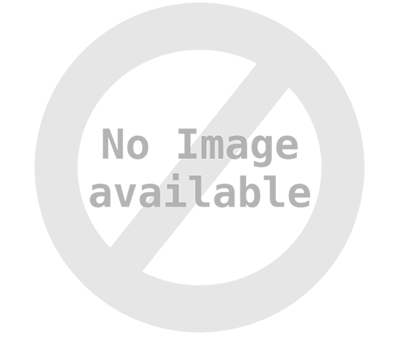 This product is no longer available Click Here to view new Product
Work from Home Bundle (for Students and Staff) One - Lenovo, Shintaro, and Belkin
SKU: wfh20201
Work or study at home with a fully warranted and insured laptop, headset, and surge-protected power board.
This bundle includes:
The extra-durable Lenovo Thinkpad 11e Yoga, designed especially for students.


Three years of extended, onsite warranty. This means we come to you if something goes wrong, or you can mail it to us for minimum contact handing. As a five star Lenovo warranty agent, our current repair process involves sanitising the device once it arrives, and before it's picked up.


Three years of sealed battery warranty. The battery is not covered under Lenovo's standard warranty, which means you are protected if it fails.


Three years of accidental damage protection, or insurance. This means if your device is dropped, has hot chocolate spilled on it whilst working (or other liquids), is damaged by a bump or fried after a power surge, it will be repaired or replaced.


A headset with an inline microphone. This makes it easy to take calls and video conferences whilst working, or watch informative videos without disturbing others in your house. It also helps muffle distracting noises.


Six outlet, surge protected power board. This way, you don't have to choose between your laptop, phone charger, or anything else you might want to plug in.