Microsoft Commercial Complete for Business Warranty and Accidental Damage Cover for Surface Pro - 3 Years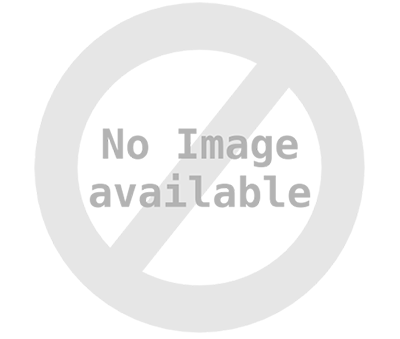 Microsoft Commercial Complete for Business Warranty and Accidental Damage Cover for Surface Pro - 3 Years
SKU: A9W-00012
One of the exclusive, commercial-only products which we sell to students, parents buying for students, and education staff. This warranty not only offers three years of Extended Hardware Service, but also Accidental Damage Protection (although only if the damage occurs in Australia).
This warranty also covers Advanced Exchange, meaning Microsoft will ship a replacement device to your location within 3-5 business days.
When it arrives, it'll come in a box that includes a prepaid shipping label. You simply pack your old, faulty device in, mail it away, and and watch your problems go with it.
What's covered by Accidental Damage Protection?
Accidental drops, spills, bumps, and electric surges. If you'd like to have theft and loss covered as well, we recommend iBroker insurance.
This warranty has a replacement claims limit of two per policy.