Microsoft Surface Pen (Version 4) - Charcoal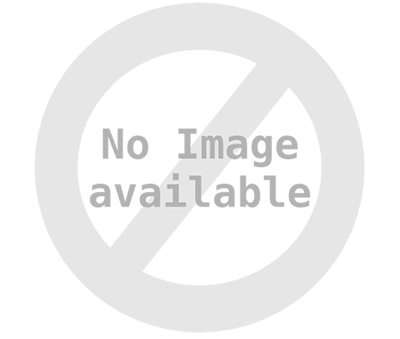 This product is no longer available Click Here to view new Product
Microsoft Surface Pen (Version 4) - Charcoal
SKU: EYV-00005
Find a new way to create and work on Surface devices with this pen.
Enabling more tactile interaction, this can help you express yourself in new ways; such as composing songs, creating animations, drawing or taking notes.
With 4096 levels of pressure sensitivity, you can shade lightly or create bold lines. As you draw or write, watch as ink appears to flow directly from the tip of your pen and onto the screen, with virtually no lag.
If you make a mistake, just flip the pen upside down and use the other tip to remove mistakes - just like an eraser on a pencil!
Do more with this Surface Pen. It pairs with
Surface Pros, Surface Books, and Surface Laptops.