Eduskin, Skull Design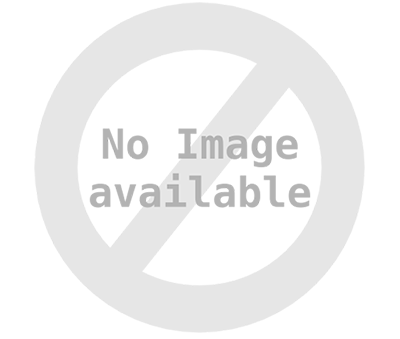 Eduskin, Skull Design
SKU: eduawesome4
Express personality with this edgy laptop skin. Greyscale, with a splash of colour, the details in this image are quite pleasing to the eye, and reminiscent of engraved bone. Teenage boys will probably like this one.
Printed onto thick, Eduskin material, this laptop skin is sturdier than most, and has been designed to withstand the wear and tear of school life. It also protects the top of the computer from superficial scratches.
Currently, this Eduskin comes free with any purchase. One of four designs you can choose from, it's the perfect way to decorate your child's next device!
Please note, this offer excludes Lenovo Miix laptops, 14e Chromebooks, and iPads, as we don't currently print skins for those devices.