Flaming Skull EduSkin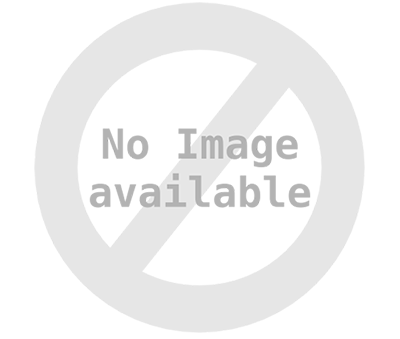 This product is no longer available Click Here to view new Product
Flaming Skull EduSkin
SKU: eduawesome4
Protect your device from scratches and make it easily identifiable with this durable laptop skin. Greyscale with a splash of colour, this artistic skull is has a lot of details the eyes can get lost in.
Custom-printed onto thick, carefully chosen material in our office in Mornington, our laptop skins last longer than most. We've seen them preform over the last 20 years, so we know they withstand the wear and tear of school life.

Want a unique design on your device? As long as you have the rights to it (we recommend using Unsplash or Pixabay for great, free for commercial use images), send us an email at admin@byodstore.com.au with the image you'd like to use and a link to where you found it. We'll let you know if it's possible or not!

Please note, this offer excludes Lenovo Miix laptops, 14e Chromebooks, and iPads, as we don't currently print skins for those devices.