Eduskin, Australian Native Birds Design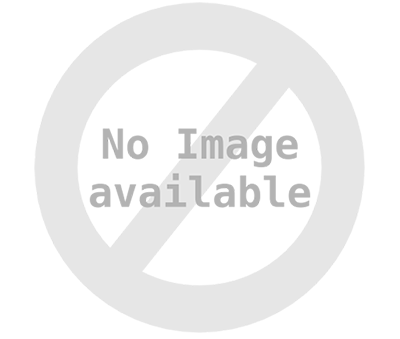 Eduskin, Australian Native Birds Design
SKU: eduawesome2
Want something more Australian, with an inspirational quote? This laptop skin has gorgeous, full colour illustrations of native birds, and word art. It reads "Make your life a masterpiece; imagine no limitations on what you can be, or have to do," from Brian Tracy.
We created it to inspire students to see the big picture, and always hold their future goals in mind.
Printed onto thick, Eduskin material, this laptop skin is sturdier than most, and has been designed to withstand the wear and tear of school life. It also protects the top of the computer from superficial scratches.
Currently, this Eduskin comes free with any purchase. One of four designs you can choose from, it's the perfect way to decorate your child's next device!
Please note, this offer excludes Lenovo Miix laptops, 14e Chromebooks, and iPads, as we don't currently print skins for those devices.